Categoria Open
Winner Open Category : Alessandro Calabrese, Hierarchy of Genres.
Shortlisted – Exhibition:
Vittorio Mortarotti, Soil
Marco Marzocchi, Bullet
Alessio Pellicoro, Nel quasi invisibile
Emilia Martin, The blue of the far distance
Winner Student Category : Serena Radicioli, Non sei più tornato.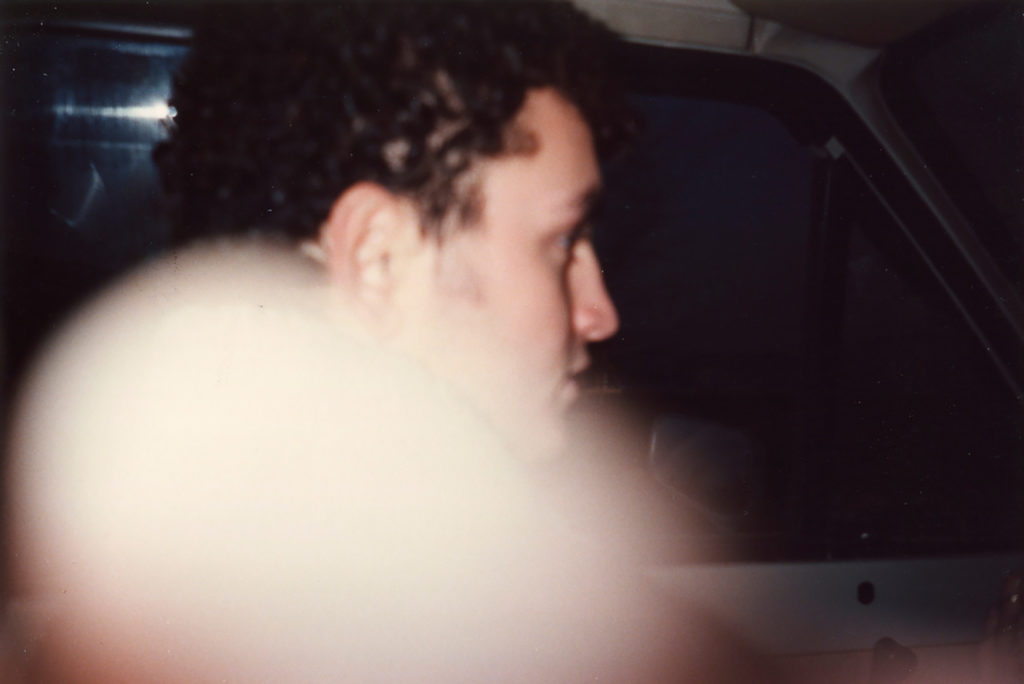 Shortlisted – Exhibition:
Michael Trutta, Progetto: Enciclopedia visiva delle diverse metodologie
Noemi Sparago, Esercizi di Identità
Francesca Cugno e Gaia Maggio, 871
Toma Gerzha, *ctrl + r
Award ceremony and Exhibitions:
18th November at 5 p.m. Teatro del Popolo e Oratorio di San Carlo a Castelfiorentino
Facebook.